Black Mountain Play Group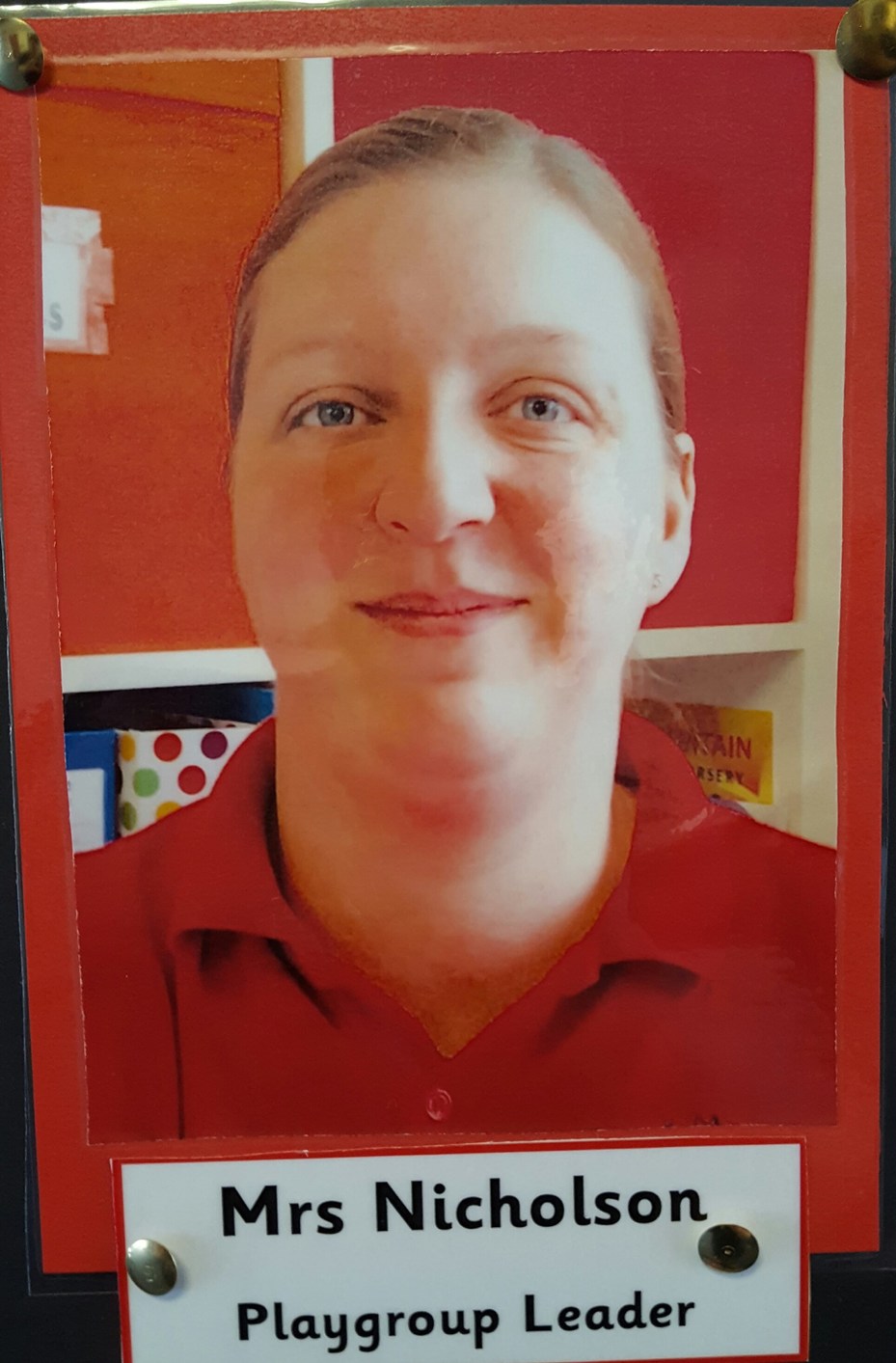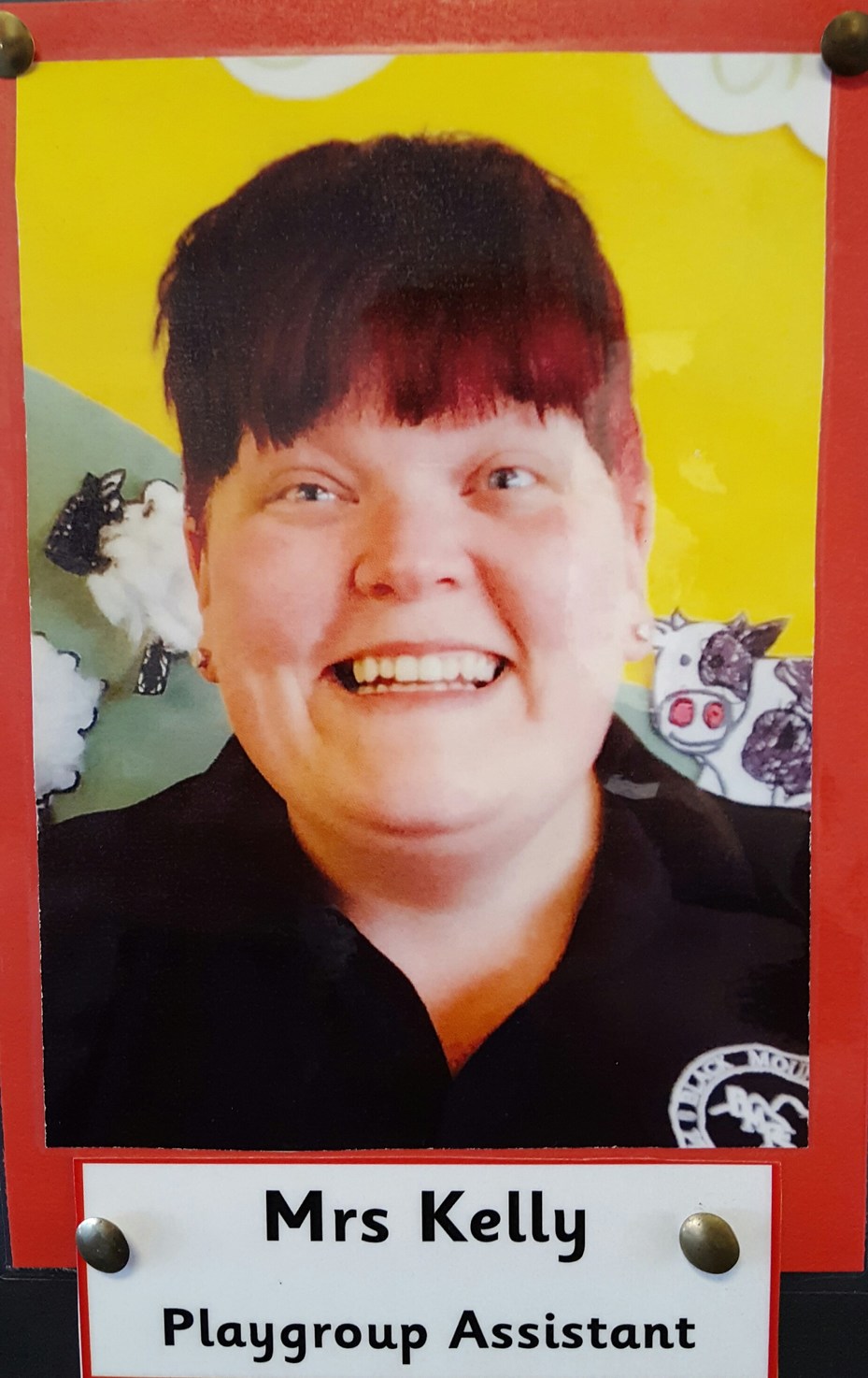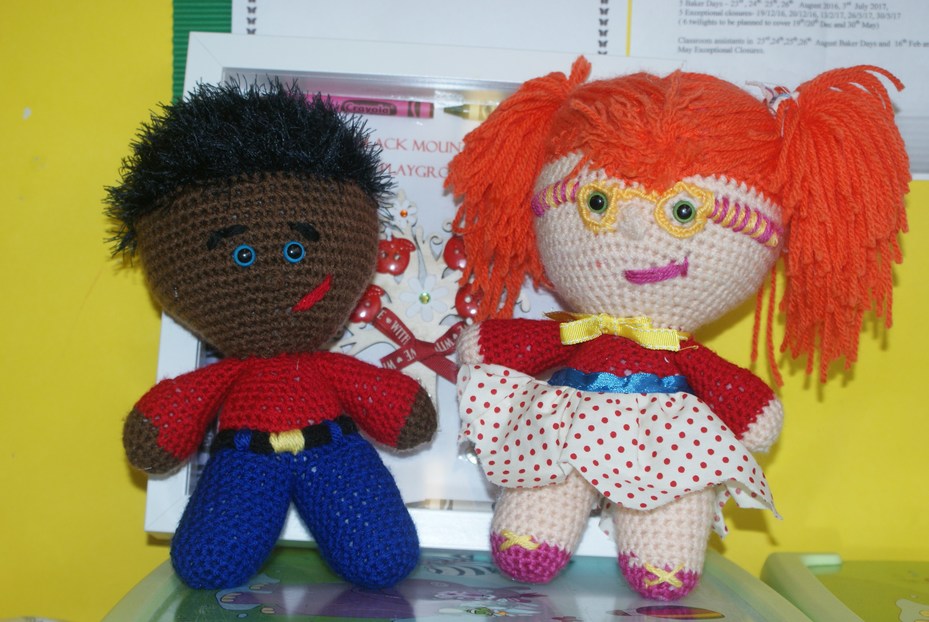 Playgroup enjoying playtime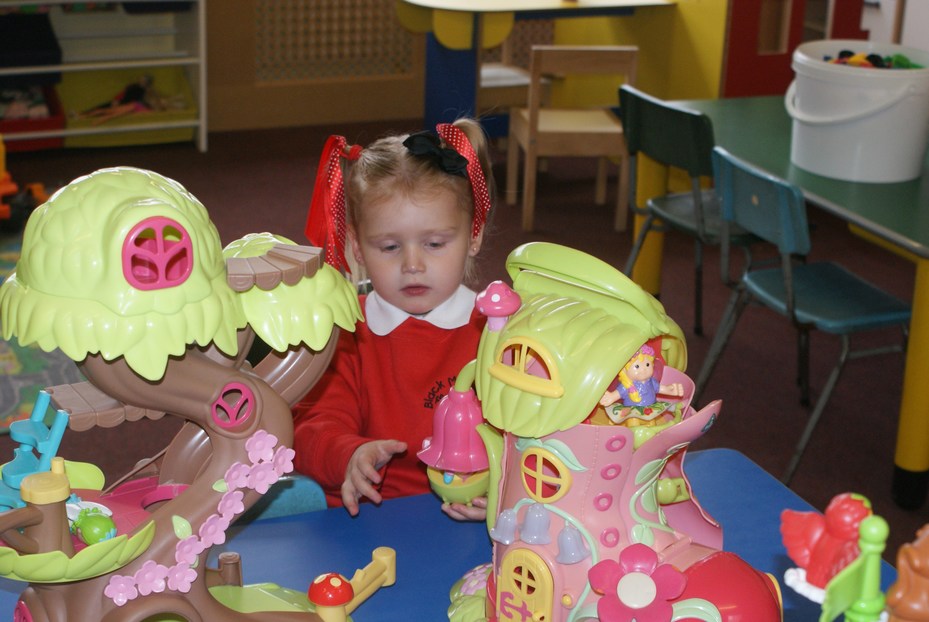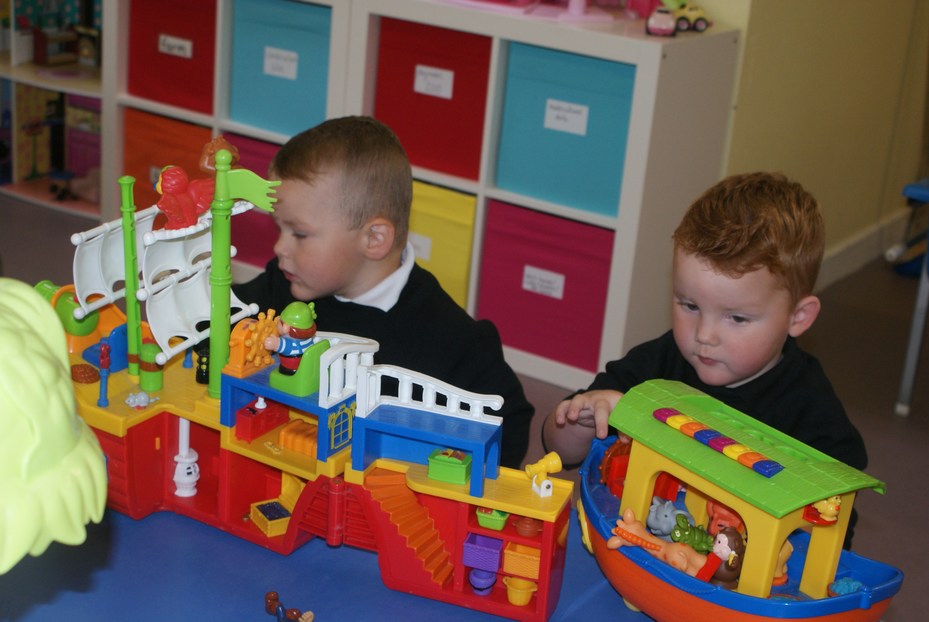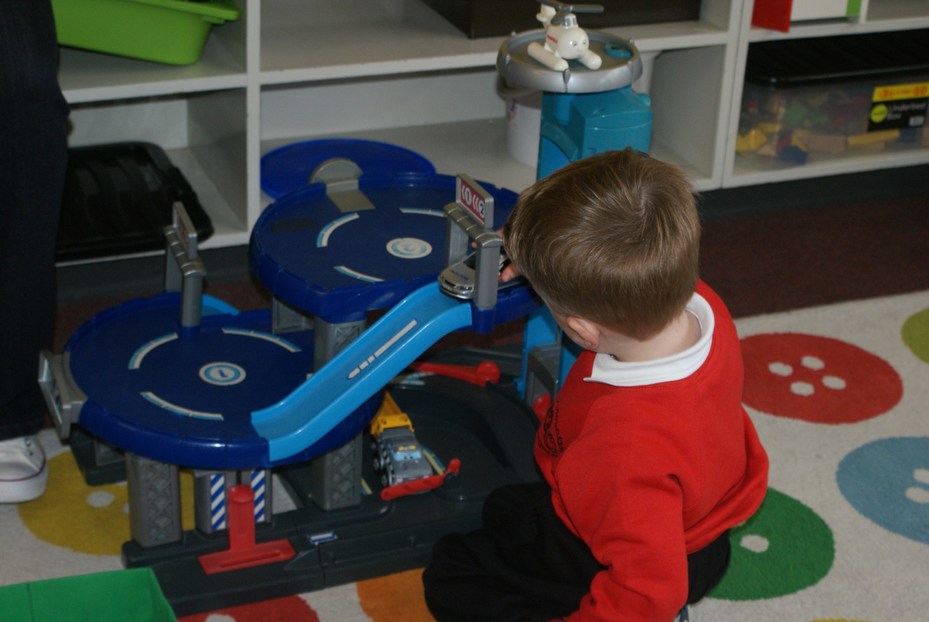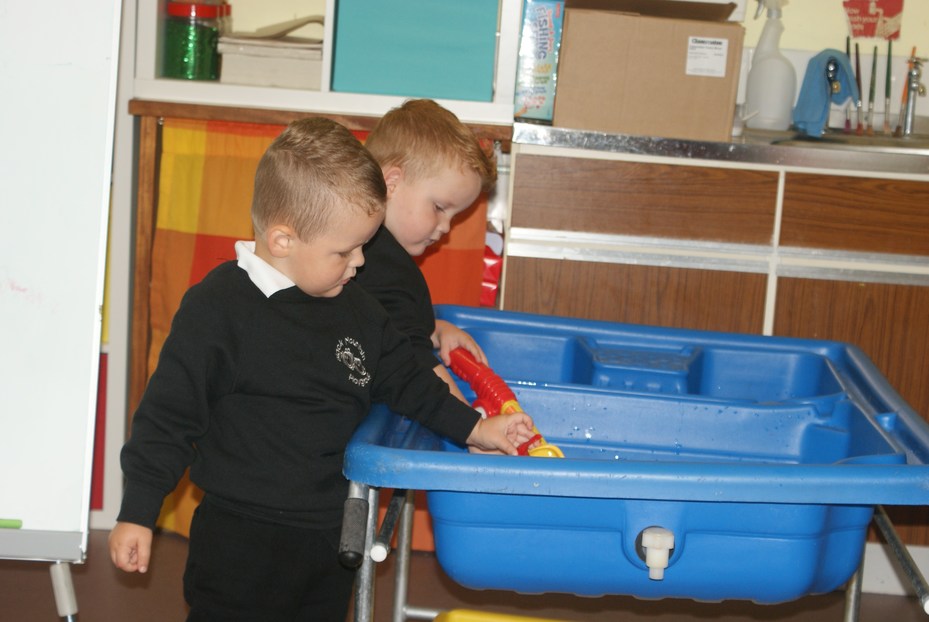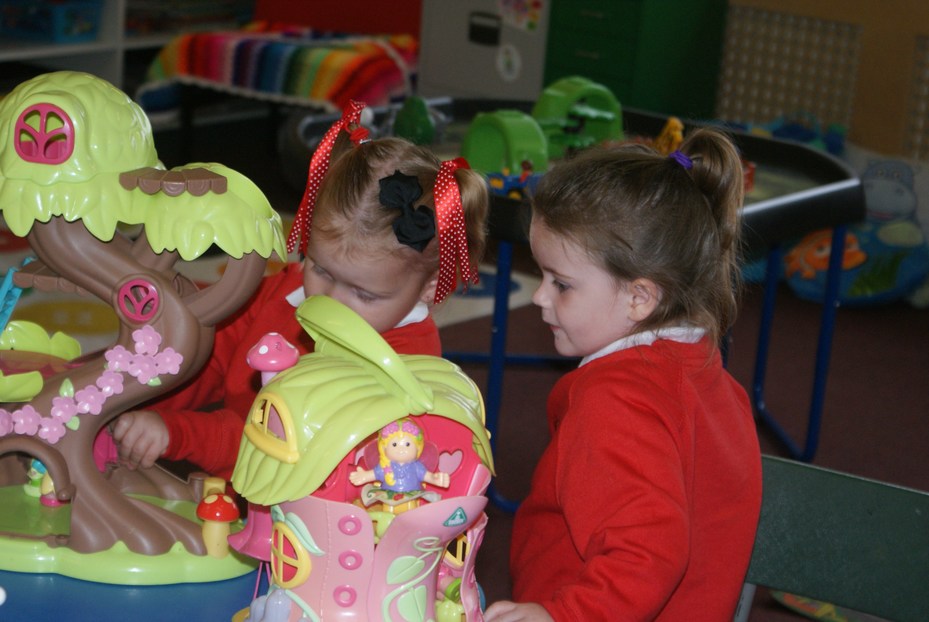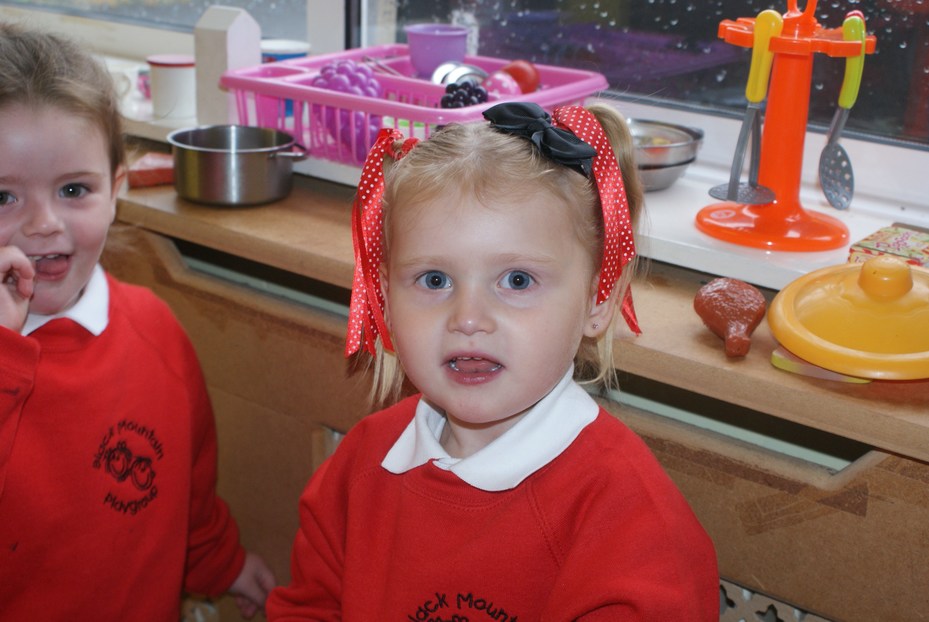 We loved our pasta today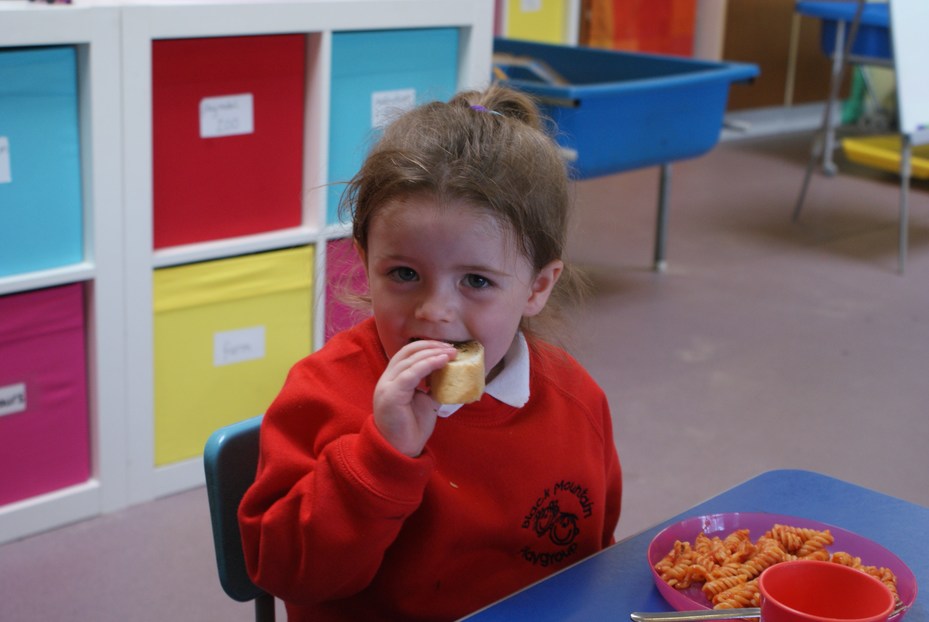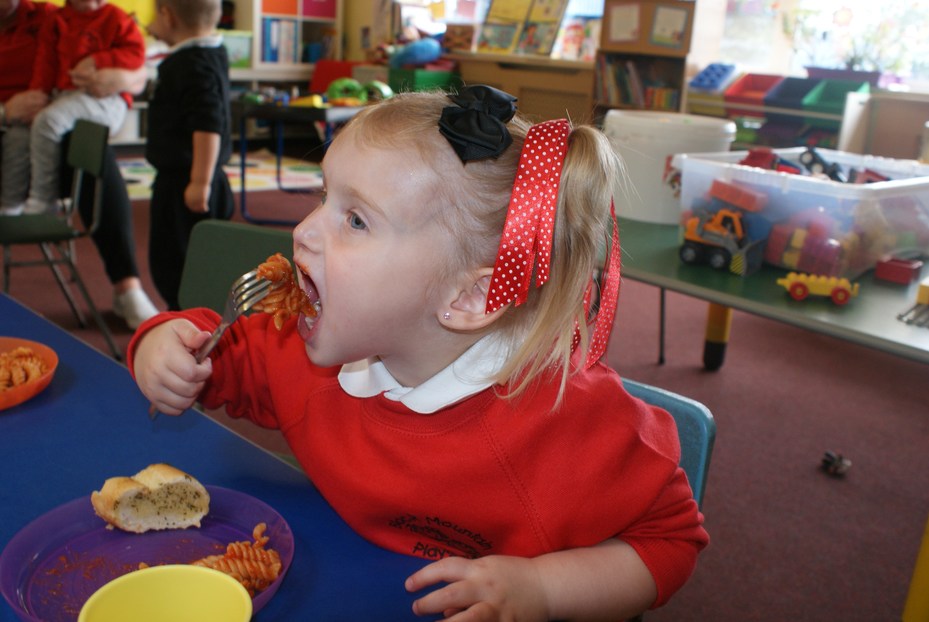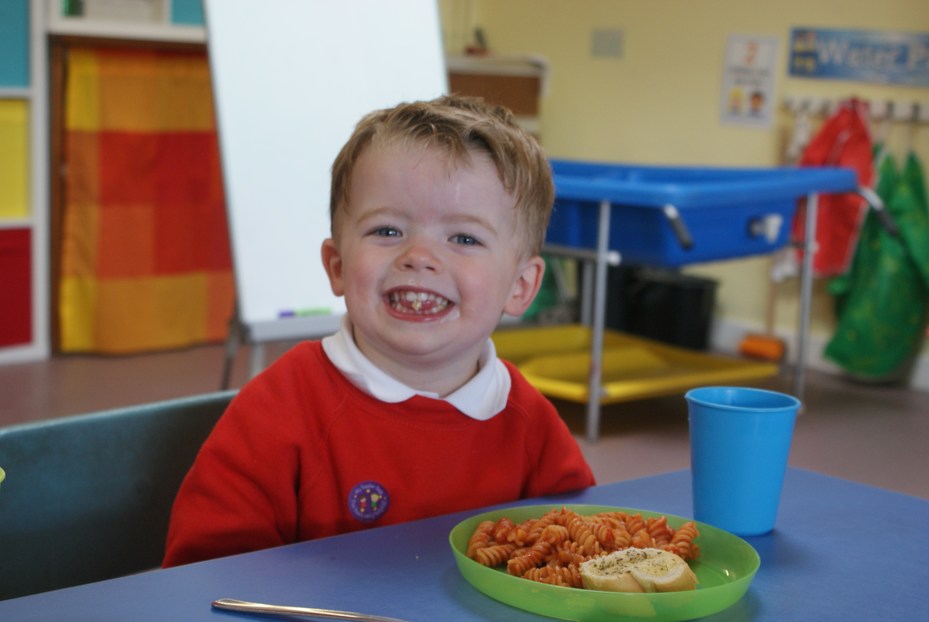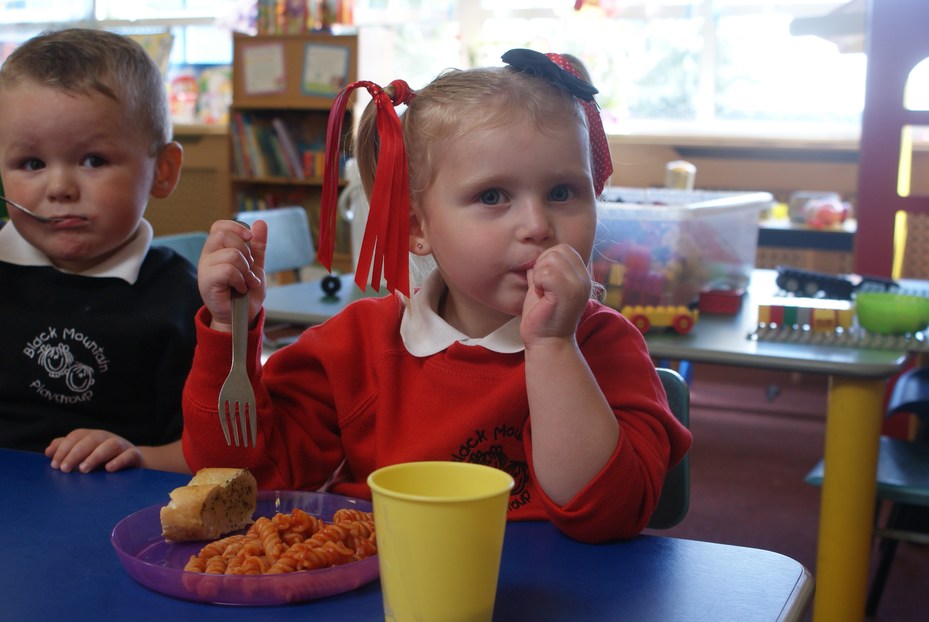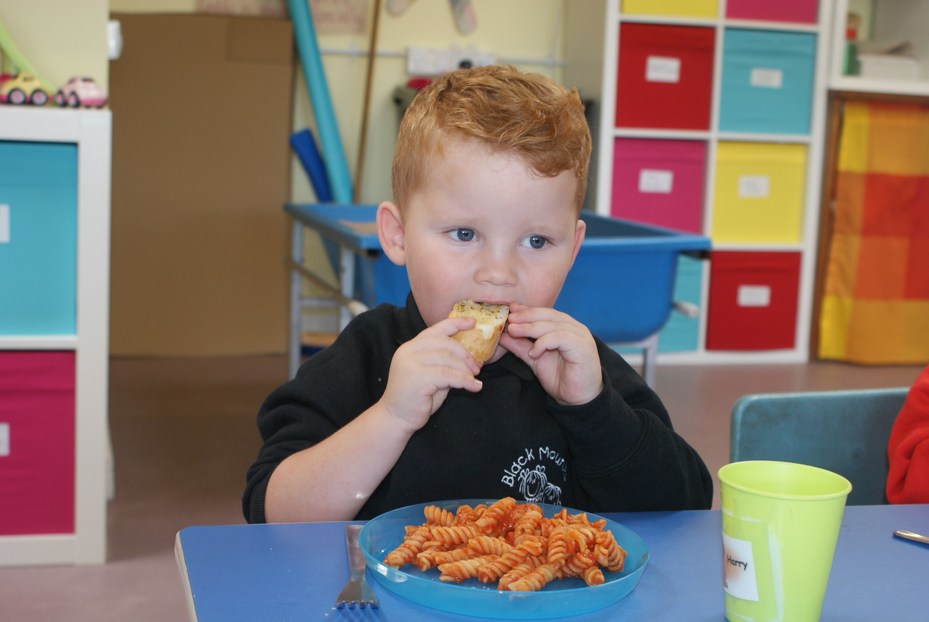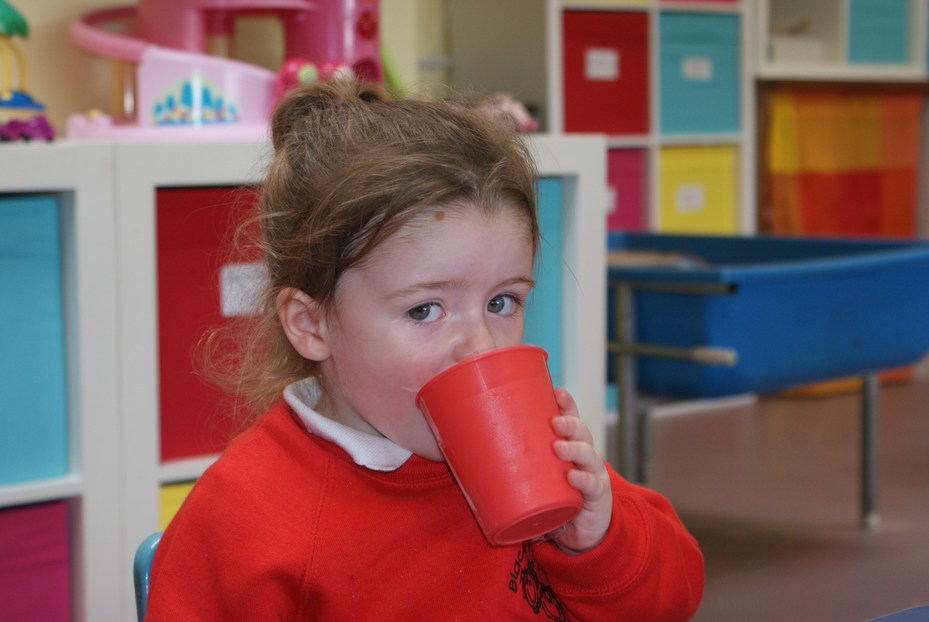 PLAY, LEARN AND GROW TOGETHER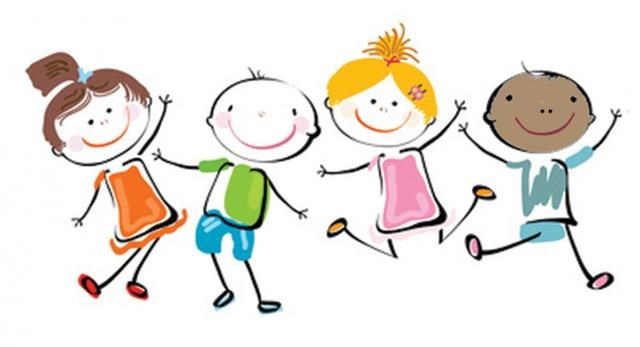 Black Mountain Place
Belfast Bt13 3TT
Mob - 07716427775
Playgroup Supervisor - Mrs Lisa Nicholson
Playgroup Assistant - Mrs Lynette Pinion
Black Mountain Playgroup has spaces for 16 children aged from 2 years and 10 months.
Our aims and objectives -
To provide a happy, safe, child centred, caring environment that is stimulating and challenging for children
To offer high quality pre-school care and education in partnership with parents which is appropriate to the child's stage of development.
To promote the rights of the child as set out by the UN Convention on the rights of the Child
To offer equality of opportunity to all children and families within our setting, showing mutual respect, tolerance and understanding at all times
Playgroup Hours
9.15 - 12.45 (term time)
Cost
£25 per child per week
A healthy snack is provided for children each day (Included in the price)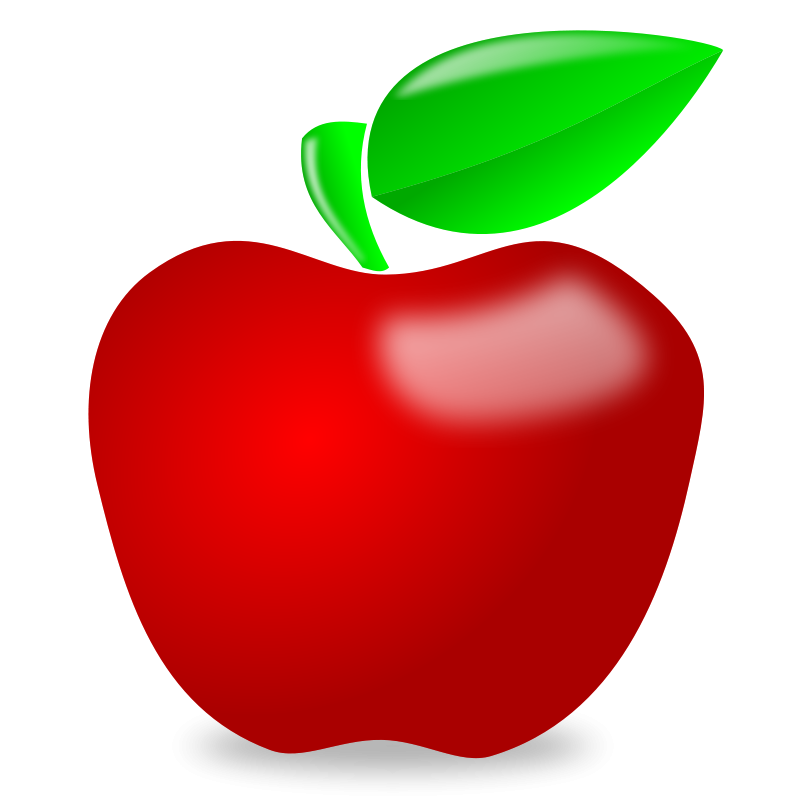 Enrolment forms can be obtained from the playgroup or phone us between 8.30 and 1.30 and we can arrange to post one to you. If you wish to make an appointment to see around the playgroup we would be pleased to accommodate you.
Black Mountain Playgroup is situated in the main school building. We have access to the school library, assembly hall and community garden as well as a secure playground. We also have a fantastic new parent's room and offer parent workshops throughout the year.
The school also runs a very successful Families and Schools Together programme with Save the Children and playgroup parents are invited to come along and join in.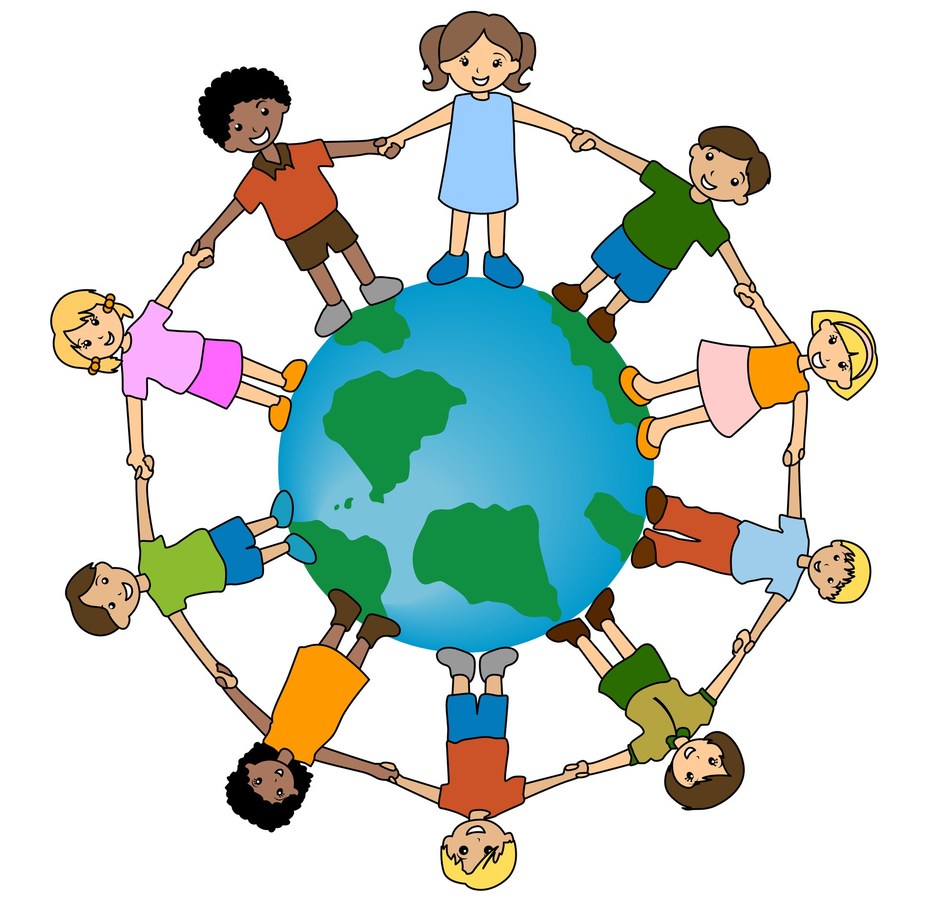 Playgroup children are introduced to school life by attending school assemblies in the main school and performing in the school Christmas concert. We also have several visits during the year from the Black Mountain Nursery Teacher which helps aid transition for those children who move on to our Nursery School.
For many children playgroup will be their first experience of a learning environment with other children and with an educator other than their parents. The impression your child forms at this stage will influence the way they respond to future schooling and education
We believe playgroup is a place of peace, security and enjoyment.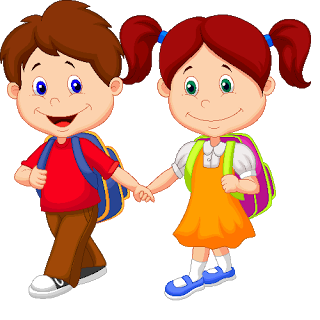 "They may forget what you said but they will not forget how you made them feel"
Areas of Learning
Language Development

Early mathematical experiences

Personal, Social and Emotional development

Physical development and movement

The world around us
Our focus is to allow children to learn at their own pace, gain a positive image of themselves as learners, be able to cope with uncertainty and to learn through trail and error.
End Of Year Celebration Day
A fantastic morning in Playgroup with Minnie and Mickey Mouse to celebrate the achievements of the children all year.